for the GNU & Linux and F/OSS (Free and Open Source Software) communities
Founded in 1996. In Guadalajara, Jalisco México since 2005
A Name You Can Count On!
LinuxCabal
is honored to present
FLISoL 2018 in Guadalajara
(Festival Latinoamericano de Instalación de Software Libre)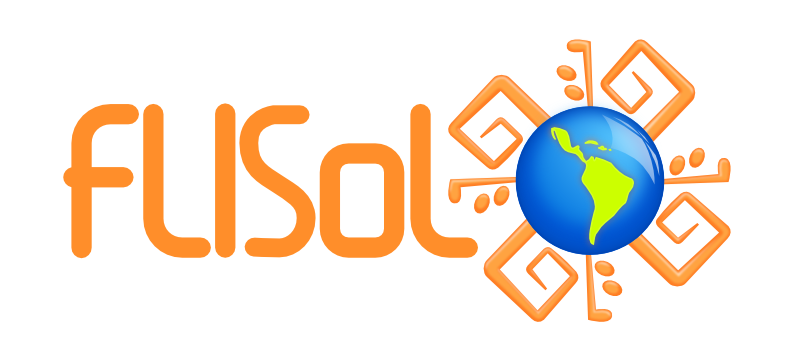 FLISoL is an event for the instalation of F/OSS (Free and Open Source Software) programs distributed across the nations of the Latin Americas. It is intended to show how successful the integration of F/OSS programs within your environment can be. FLISoL - 2016
Saturday April 28, 2018

At the LinuxCabal headquarters

from 14:00 to 21:00.
Admission is FREE
If you are interested in meeting others in the community, you are welcome. If you are unfamiliar with F/OSS and/or GNU & Linux, you are welcome.
If you want to install F/OSS programs and/or GNU & Linux in your machine today, don't forget your monitor, keyboard and your mouse. We will have the Install Fest at the LinuxCabal headquarters from 14:00 to 20:00.
We have Mageia and Fedora. If you desire to install some other distribution of GNU & Linux, bring your disks and we will help as we can.
Program
Hour
Topics
Workshops
15:00 - 16:00
introducción a R, y minando datos en twitter con R
by
Tonatiuh Gpe. Nava
16:00 - 17:00
Postperf: performance en PostgreSQ
by
Abel Abraham Camarillo Ojeda
17:00 - 18:00
How to use Vi(m) ( Hands on )
by
Octavio Álvarez
F
O
O
D
Basic Programing in Python
by
The folks from FiPa Software


18:00 - 19:00
If you're a professional, speak like a professional
by
Hector A Alvarez Contreras
19:00 - 20:00
EmpresaLibre: Sistema de facturación
by
Maurico Baeze
20:00 - 21:00
Social Hour
As in all of our reunions at LinuxCabal, we have Soft Drinks, Beer and our famous SpaghettiCabal which is prepared with a ragu tomato sauce, cheese and meat. Served with bread.
Dont miss this opportunity to meet the members of the GNU & Linux and F/OSS community in Guadalajara.

Come to "LEARN", "TEACH" and "SOCIALIZE"