for the GNU & Linux and F/OSS (Free and Open Source Software) communities
Founded in 1996. In Guadalajara, Jalisco México since 2005
A Name You Can Count On!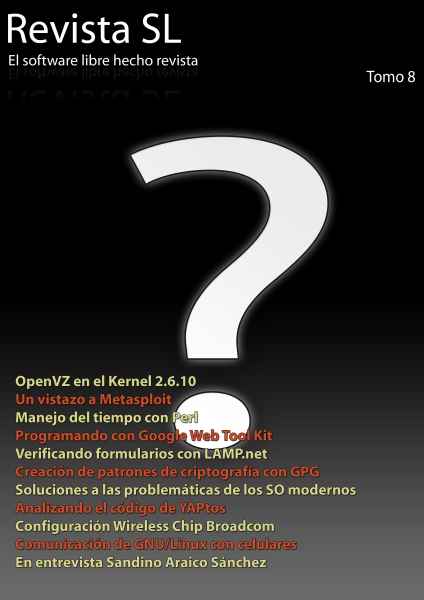 ---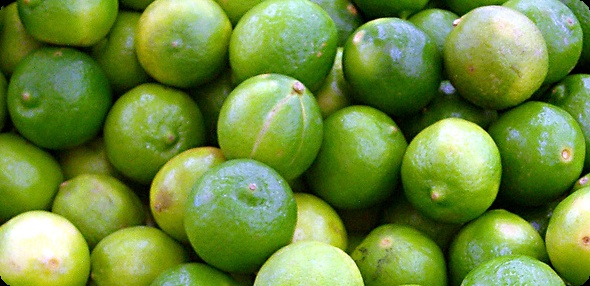 LinuxCabal: un lugar en donde confiar
por Richard Couture & Adrián Navarro
LinuxCabal (www.linuxcabal.org) fue fundado en San Francisco, California en 1996, y actualmente reside en Guadalajara de dicándose a brindar estimulo, soporte y facilidades a las comunidades de Linux, "Free Software", y "Open Source", dando soluciones superiores a los problemas y necesidades ya que la actualidad se orienta totalmente a la tecnología com putacional.
Esta libertad demandatos financieros da como resultado software y sistemas operativos más seguros, ricos en características, dinámicos y sensibles a tus necesidades. Nuevas versiones de software se escriben y distribuyen cuando una nueva necesidad se hace presente, en comparación con el software comercial que libera sus versiones hasta tener regalías suficientes de sus versiones anteriores. Bugs (errores ) y anomalías son corregidos tan pronto como son detectados y liberados inmediatamente sin la necesidad de pagar por una versión nueva de software que corrija los problemas, como seria el caso de las políticas del software comercial.
El software comercial ha servido a su propósito de proveer herramientas adecuadas para resolver las tareas del hoy, pero siempre con el propósito principal de ganar económicamente, mientras que las comunidades de Free Software, Open Source y Linux están más orientadas a resolver tus necesidades e inquietudes, sin la carga de las soluciones que necesitan metas y resultados financieros.
Las comunidades de Free Software, Open Source y Linux, existen en todo el mundo con millones, literalmente, de desarrolladores que se dedican a escribir, mejorar, y documentar el software nuevo. Las casas de software comercial no pueden emplear ni ha una fracción de personas de las que representan las comunidades de Free Software, Open Source y Linux, así mismo no pueden producir software que responda igualmente y sea sensible a tus necesidades.
El LinuxCabal provee a las comunidades de Free Software, Open Source y Linux espacio confortable y fácilmente accesible, para sus juntas y reuniones, siete días a la semana sin costo alguno. El LinuxCabal tiene también festivales de instalación (Install Fest) todos los sábados de 3 p.m. a 9 p.m., para brindar soporte a nuevos usuarios y con experiencia. Además tenemos temas especializados sobre un tópico especifico durante este evento. Este foro semanal es un lugar en donde las ideas nuevas pueden ser exploradas y nuevos proyectos pueden ser concebidos. Nuevas preguntas y dudas surgen en estos foros que nos motivan a mantenernos a la par de las necesidades del cambio, buscando soluciones interesantes a los problemas e intercambiar ideas e información que conduce a nuevas y elegantes soluciones. El concepto y filosofía de "comunidad" dentro de una estructura social son la motivación del LinuxCabal. No es posible para una sola persona tener a la mano todas las soluciones a los problemas que surgen constantemente en el uso y mantenimiento de los sistemas de cómputo. Con una comunidad fuerte y sensible, problemas y soluciones pueden acoplarse rápidamente. El LinuxCabal te incita a participar y a envolverte en las crecientes comunidades de Linux y Open Source de todo el mundo. Tus preguntas y problemas así como tus soluciones a estas y a las de las demás personas son la aportación de esta comunidad. El LinuxCabal te anima a crear grupos de usuarios dedicados a tópicos específicos como Perl, PHP, Seguridad en redes, Python, Apache, entre otros. Además te invita a utilizar sus instalaciones sin costo y a escoger un día de la semana para asistir en grupo.